Crafting Excellence in Aviation Since 2011
Founded in 2011, Jett Aircraft was established with a strong focus on delivering exceptional customer service. The company was named after its founder, Lance Creamer's grandson, Jett Allen. Creamer has been involved in the aircraft industry since 1987 and possesses three decades of valuable industry experience.
Creamer has always been committed to promoting the industry, ensuring customer satisfaction, and creating a positive experience for all clients.
At Jett Aircraft, we are dedicated to providing world-class travel experiences from our base in Northwest Arkansas and beyond. We continuously strive for excellence in all aspects of our operations.
With our extensive aviation knowledge and experience, we can provide expert advice and assistance in aircraft maintenance, sales, and purchases. Whatever your aviation goals may be, Jett Aircraft is your ultimate destination for all your needs.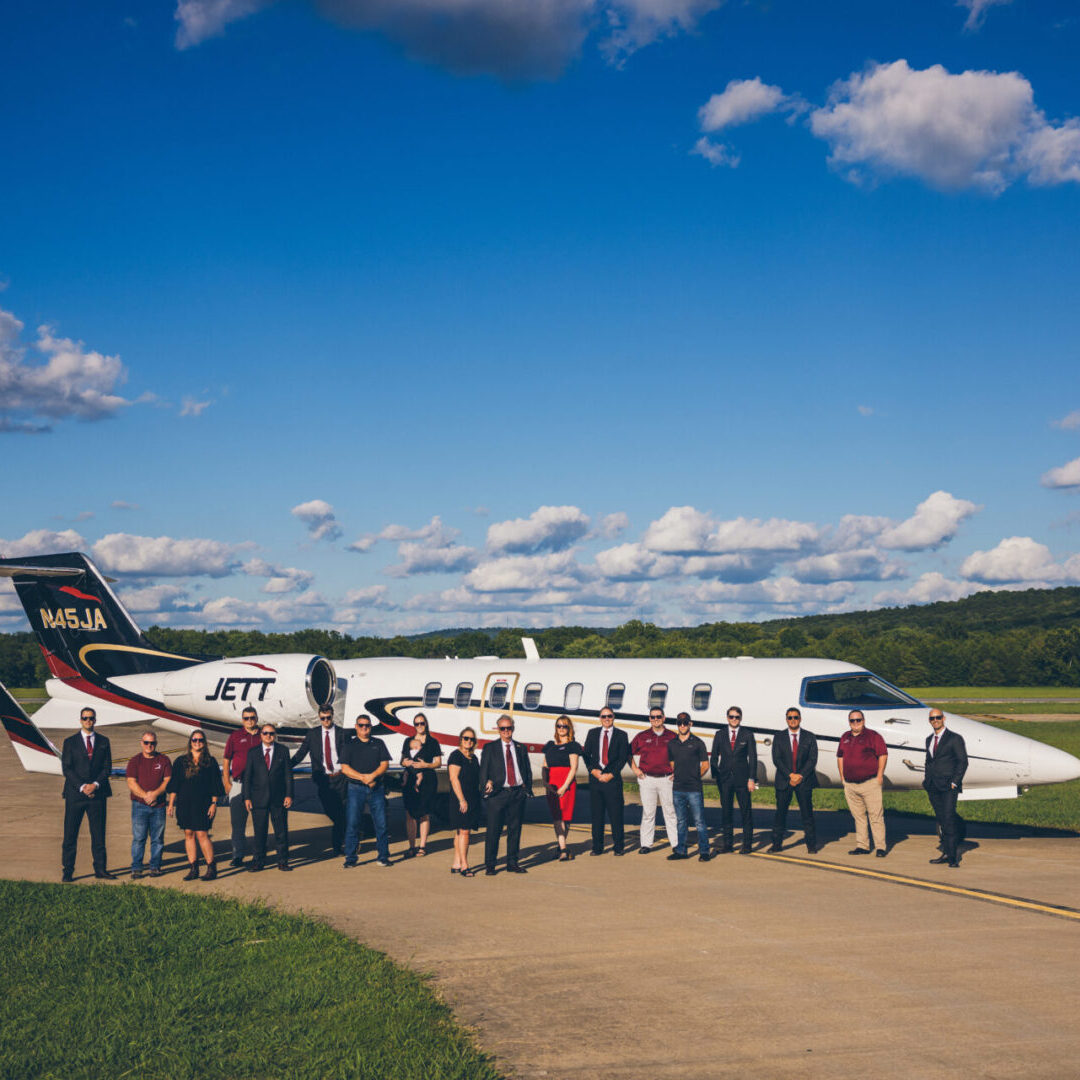 Meet the Jett family, our elite crew is ready to make your travel as smooth and stress-free as possible.  See who you'll be flying with.

Our Learjets are renowned for their incredible versatility, taking legendary performance to new heights. With enhanced payload, extended range, and the fastest cruise speed in its class, our aircraft ensure a smooth and efficient journey to your desired destination.